Supplemental Security Income Attorney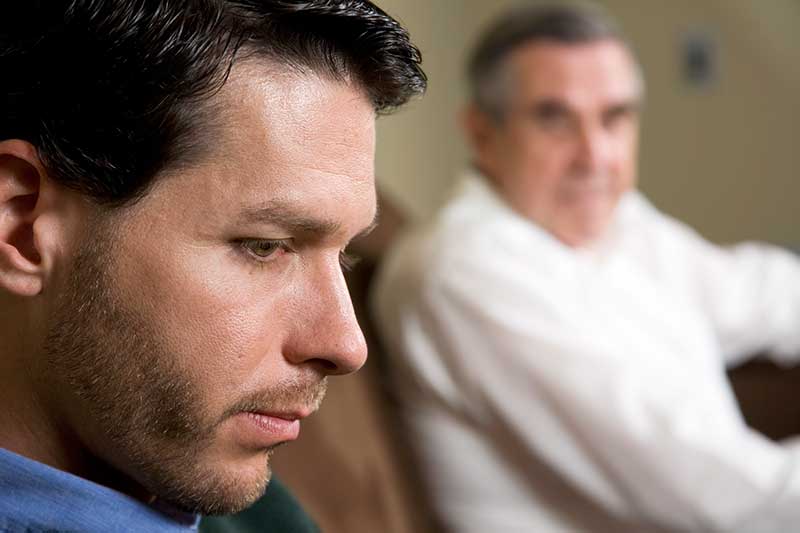 Social Security is a program that provides benefits to people who are unable to work due to disability that lasts over one year. If you are making a claim for Social Security benefits, you need a knowledgeable attorney on your side. Establishing your claim can be time consuming, frustrating, and overwhelming. You can succeed and win your benefits with the help of a knowledgeable and persistent disability lawyer.
The attorneys at the Goldin Law Firm, know Social Security Law. We have won our clients' cases on every level, from claims, to appeals, and through the federal court system.
What are SSI benefits?
Supplemental Security Income (SSI) are benefits for disabled people that do not qualify for Social Security Disability benefits (SSD). SSD benefits are based on your work history or a family member's work history but SSI benefits are based on need. You do not have to have a work history to be entitled to SSI benefits.
Unlike SSD benefits, there is no waiting period for SSI benefits. Apply as soon as possible so that you do not lose benefits. Social Security will not pay benefits for time periods earlier than your application effective date. Further, in many instances, it can take months or even years to win your benefits.
You are eligible for SSI benefits if you are over age 65, or are disabled or blind regardless of your age, including children. You must also be a U.S. citizen or national, who resides in the U.S.
SSI benefits are for people with limited income and resources You must have limited income to qualify. Income includes money you earn from work, Social Security, workers' compensation, unemployment benefits, Veteran's benefits, and money you receive from friends and family. Free food and shelter also qualifies as income for SSI benefits.
The amount you receive in SSI benefits will depend on your living arrangement. If you live on your own, your benefit will be more than if you live in someone else's home or a care facility.
Call our office to talk to an experienced SSI lawyer.
If you need help with your claim, call us at 248-208-0500. We offer free consultations and are conveniently located. If we don't win your case, we don't collect a fee!