Auto Accident Attorney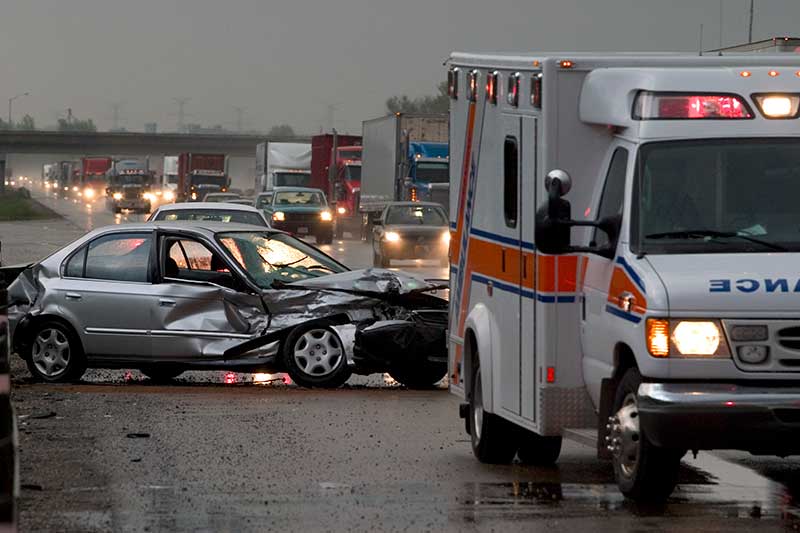 When you or a loved one is injured in an auto accident, you need an attorney that can guide you through the legal maze of Michigan's No-Fault system. Our office has represented thousands of people injured in auto accidents and collected millions of dollars in damages. Over the past thirty years attorney Gary A. Goldin has built a reputation as an aggressive and compassionate personal injury attorney. He won't back down to insurance companies. He knows your rights and will fight to protect them.
You may be entitled to no-fault benefits, including lifelong medical treatment and attendant care, wage loss compensation, and payment for household services. Additionally, if the other driver was more than 50% at fault, you may be entitled to compensation for pain and suffering.
Contact our office now for a free consultation. We don't collect a fee if we don't win for you!