Driver's License Restoration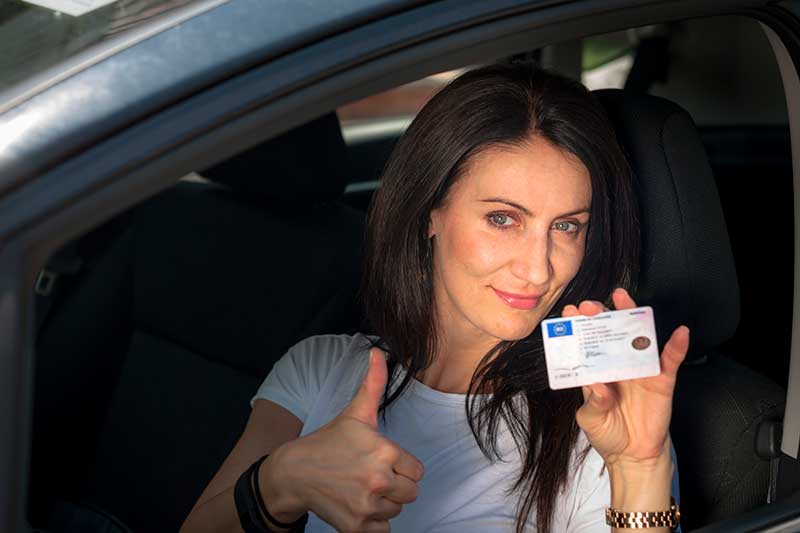 If you have been convicted of multiple drunk driving offenses, you may have had your license revoked. If this is the case, you will have to request a hearing through the Michigan Secretary of State's Driver Assessment and Appeal Division (DAAD). You will have to fill out extensive forms and provide various proofs that your sobriety is your top priority.
At the Goldin Law Firm, our experience working with individuals with substance use disorders and multiple drunk driving convictions makes us an excellent choice to represent you at your hearing. We will review your driving record and help you prepare all the necessary documentation to maximize your chances of getting your driver's license back. We work with you to prepare for your DAAD hearing, so you know what to expect. Our skilled attorneys will guide you through this difficult process and make you feel at ease and confident throughout the appeal process.
What you will need:
Application for Hearing
Substance Abuse Evaluation
10 panel Drug Screen
Testimonial Letters
Proof of Sobriety
We have a high success rate because we know how to prepare you and all your supporting documentation for the hearing. Follow this link for more information from the Secretary of State, and contact the Goldin Law Firm today for your free consultation and to maximize your chances of getting your driver's license back.