Traffic Violation Attorney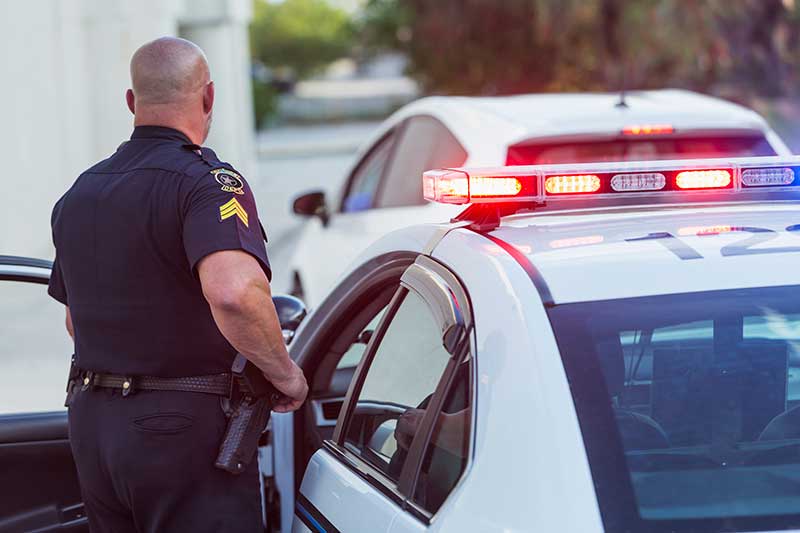 Many people choose to just pay the ticket when they are cited for reckless driving, speeding, disobeying a traffic signal or any other driving law in Michigan. Paying the ticket is admitting you broke the law. This admission can be entered onto your criminal record and also be abstracted onto your driving record. This can result in points being added to your driving record, increased insurance rates, sizeable fines, and in some circumstances the loss of your driving privileges.
In many cases we can beat your ticket and have the case dismissed. In cases where this is not possible, there are plea options which can result in fewer points on your driving record or no points at all. Further, several Michigan district courts allow your attorney to appear on your behalf; so you can fight your ticket without taking a day off from work.
If you have received a traffic ticket, contact our office today for a free consultation. Our office represents people in traffic matters throughout Wayne, Oakland, Macomb, Livingston and Monroe Counties. We offer affordable traffic representation.