Probation Violation Attorney
Probation violations can have very serious consequences, including jail time. You must have aggressive and sensible attorneys in your corner to advise you of your rights and ensure your rights are protected. Erica Clute-Cubbin has represented defendants throughout the tri-county area in probation violation hearings and understands the importance of communication with prosecutors and probation officers in resolving these hearings successfully.
When you are convicted of a crime you can be sentenced to jail time, probation, or a combination of both. Probation is viewed as a privilege in Michigan and can be revoked at any time. When you are sentenced to probation, the court orders specific terms you must follow. The judge will advise you of your probation terms in court and you will then be given a "probation order" which outlines in writing what conditions you must meet. Conditions vary from case to case, but may include: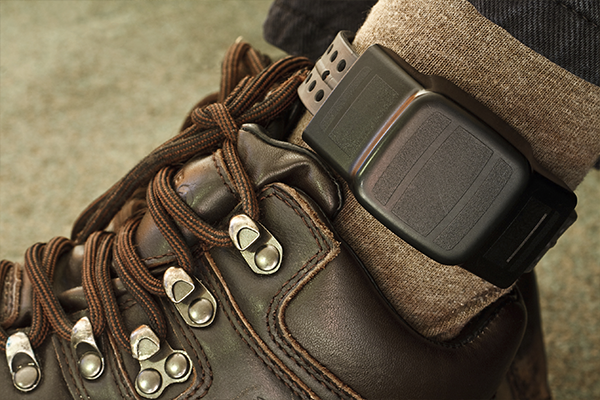 Jail time
Community service,
Fines and fees,
Drug and alcohol testing,
Court work program,
Counseling,
Alcoholic Anonymous meetings,
Restitution,
Tether,
Maintain employment,
Obtain high school diploma or equivalent,
Visits with the probation department
If you fail to meet any of the conditions of probation, your probation officer can begin probation violation/revocation proceedings. You will be served with notice of your alleged violation. At the violation hearing the judge, not a jury, will determine whether a violation has occurred. The violation does not have to be proven beyond a reasonable doubt. The violation must only be proven by a preponderance of the evidence, which is a much lower standard. If you are found guilty or plead guilty to the probation violation, the court may continue probation, modify the conditions of the existing probation, extend the probation period, or revoke the probation and impose a jail sentence.
Contact our office for a free consultation today!