The Social Security Administration (SSA) manages two federal benefit programs that provide monetary assistance to those who have permanent or extended disabilities that prevent them from being able to work. These two benefit programs are Social Security Disability Insurance (SSDI) and Supplemental Security Income (SSI).
Many first-time disability applicants are not aware of the difference between the two. Some even believe that they are the same thing. To help you know which disability benefit applies to your particular situation, your Michigan Social Security disability law firm shares with you the following information.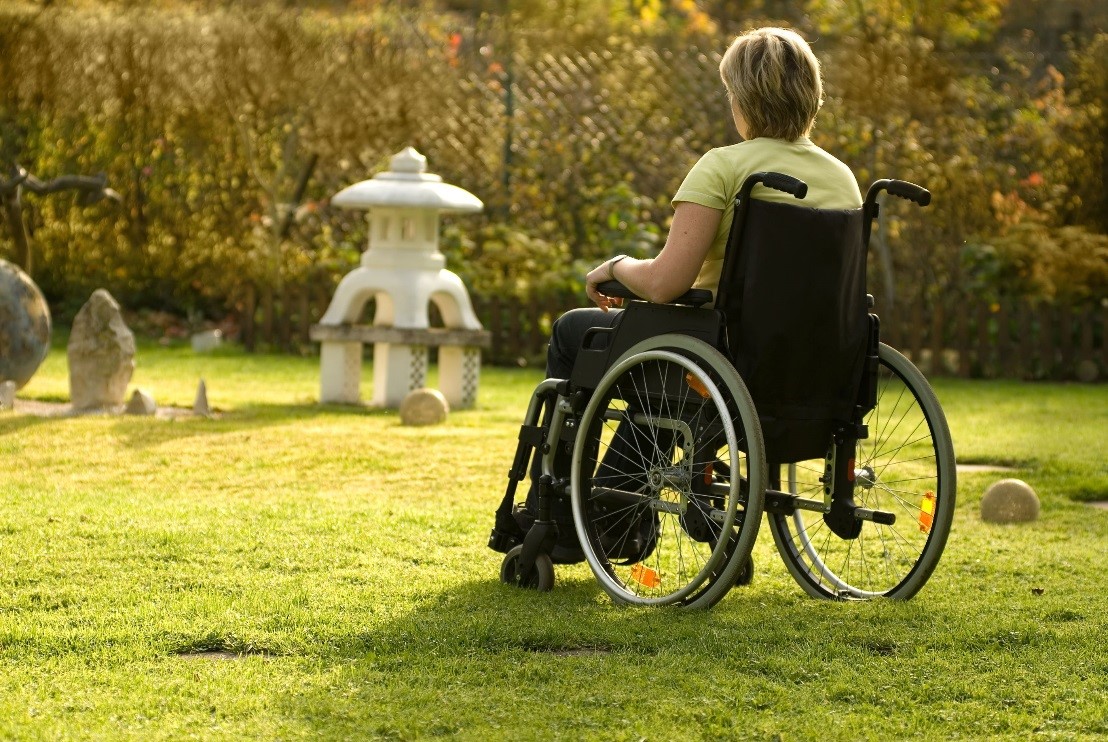 SSDI vs. SSI
SSDI is a disability benefit that focuses on physical and mental impairments that are serious enough to prevent an individual from securing and maintaining gainful employment. To qualify for SSDI, the applicant must be diagnosed with a long-term impairment which disables them for 5 months and is expected to last at least 12 months or until death. SSDI benefits can be extended to a disabled or blind worker's children, widow/widower, and adults who haven't worked but have been disabled since childhood.
Meanwhile, SSI is a benefit mainly given to low-income retirees who are 65 or older. It can also apply to blind or disabled adults and children, using the same definition of disabilities as the SSDI. The difference is that SSI is exclusive for people who have very limited income and assets.
Who finances them?
Aside from who can receive them, another key difference between the two programs is how they are financed. While SSDI is bankrolled by Social Security taxes from employers, workers, and self-employed people, SSI is funded by the Treasury Department with general revenues collected to run the U.S. government.
Who is eligible?
Eligibility is another differentiating factor between the two benefit types. To qualify for SSDI, an individual must have earned a certain number of work credits. On the other hand, an individual applying for SSI must have assets that don't exceed $2,000 ($3,000 for couples). If the assets exceed the amount, then the SSI application will be denied.
Consulting a Michigan Social Security disability lawyer
If you are confused as to which type of benefit you should apply for, don't hesitate to contact a Michigan Social Security disability lawyer for a consultation.  If rejected, you have the right to appeal your rejection, and believe it or not, you may even qualify for both benefits depending on your situation. Talk to the capable disability lawyers of Goldin Law Firm to learn more.
Source
What Is the Difference Between Social Security Disability (SSDI) and SSI?, DisabilitySecrets.com