Chronic pain is a common symptom of any debilitating injury. As such, it's not unusual for individuals applying for Social Security disability benefits to have chronic pain problems. Plenty of medical conditions can cause such symptoms, from diseases such as diabetes and interstitial pneumonia to physical injuries such as an amputated arm.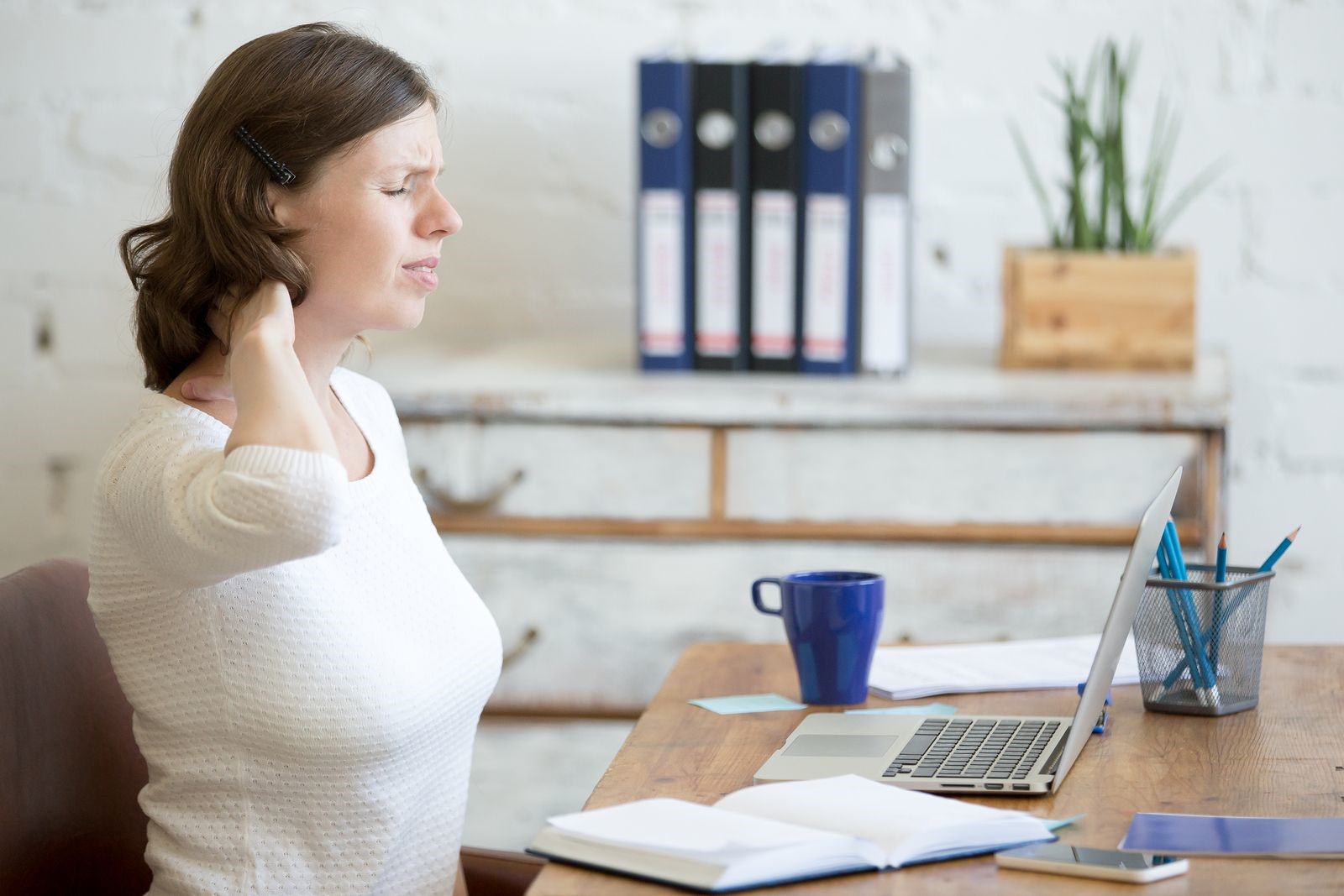 Unfortunately, not all causes of chronic pain are easy to identify. In such cases, it can be difficult for a person filing a Social Security disability claim to qualify for benefits. That said, the Social Security Administration (SSA) is required to perform five steps to determine if a person's chronic pain qualifies for Social Security disability insurance (SSI).
Identify if a person is able to do meaningful work. If the individual earns more than $1,040 a month, he or she will likely be disqualified from receiving benefits.
Identify that the chronic pain is so severe that it significantly impedes the individual's ability to perform basic work tasks such as walking, typing, or speaking to colleagues.
Establish that a medically determinable severe impairment exists using medically acceptable laboratory and clinical diagnostic techniques. Once the impairment is established, it must be identified as the cause of the chronic pain in the individual.
Determine the ability of the individual to perform the work that they did in the past before the onset of the chronic pain and the condition that's causing it. If the person can still do his past work, then the application will likely be denied.
Identify if the individual can still manage to perform other forms of meaningful work despite his or her chronic pain. to determine an individual's ability to perform other types of work, the SSA enlists medical-vocational rules that depend on the individual's age.
The SSA considers the following factors in the assessment of an individual's chronic pain:
Location, duration, intensity, and frequency of the chronic pain
Factors that induce or worsen the pain symptoms
The type, dosage, potency, and side effects that the individual is taking for the pain.
Treatments that the individual has undergone or continues to undergo to relieve the pain.
Any measures aside from medications and treatment that the individual employs or has employed to relieve pain.
Any other factors that relate to the pain, including functional limitations, restrictions, and other symptoms.
Skilled Michigan Social Security disability attorneys can help an individual that has been diagnosed as  suffering from a severe medical condition ensure that his or her condition meets the requirements of the SSA. As such, it makes sense for a disability benefits applicant to partner with a disability attorney as early as possible.
In Michigan, the Social Security disability attorneys at trusted law firms such as The Goldin Law Firm have helped many employees and veterans suffering from chronic pain receive the benefits they deserve.
Source
How Social Security Evaluates Chronic Pain in Disability Claims, DisabilitySecrets.com