Denied Social Security disability claims are not uncommon. In fact, a large percentage of disability claims are denied on the first try, with reasons ranging from incomplete claim forms, lack of medical evidence, and failure to comply with the requirements of a consultative exam, among other things.
You may choose to accept the SSA's rejection, or you can choose to fight it. Taking the time to appeal and getting your paperwork in order on the second try can increase your chances of getting approved for the benefits that you believe you deserve.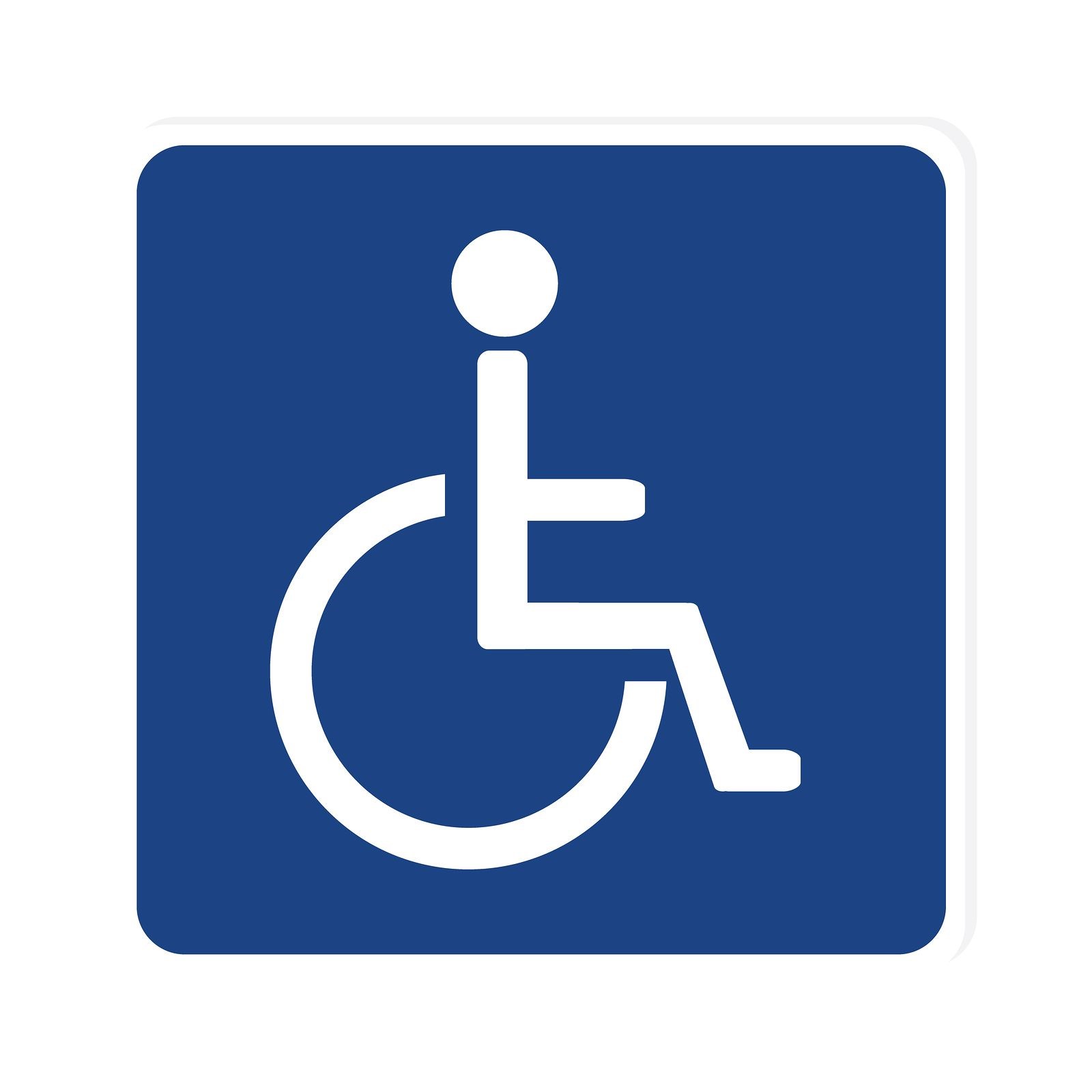 How to appeal a denial
When the SSA denies your claim, this denial will be accompanied by a letter informing you of their decision. This letter will also inform you of several ways to appeal your claim. Whichever appeal avenue you settle on, be sure to obtain proof that you appealed on time. SSA can lose paperwork from time to time, and with proof of a valid appeal, you won't have to repeat your claim all over again.
You have 60 days from your date of denial to file your appeal. If you submit your appeal late and are unable to supply a 'good cause' for your late submission, you'll need to start over with a new submission.
With your denial letter, to your local Social Security office to file your appeal. Bring any updated documents that relate to the medical care providers you've seen and the medications you've taken since you first applied for SSA benefits. Be sure to have a copy of all the documents you submit and a receipt for your appeal.
Aside from visiting your local SSA office, you have two other ways to file an appeal with them—one is by phone and mail, and the other is online. When appealing by phone and mail, be sure to request a return receipt for the documents you send. When filing your appeal online, print a confirmation that shows you filed your appeal on time.
Completing the appeal forms
Whether you file your appeal in person, by mail, or online, the forms you need to complete are the same. These include:
Request for Hearing by Administrative Law Judge (form HA-501-U5)
Disability Report – Appeal (form SSA-3441-BK)
Authorization to Disclose Information to the Social Security Administration (SSA-827)
To make sure you enter the right information in these forms, it pays to acquire the help of Michigan Social Security disability attorneys. These legal professionals can go over your application papers for you and ensure your answers go towards increasing your chances of getting your appeal approved. Likewise, having legal representation can help you receive a favorable decision during the appeal process.
Hiring a disability lawyer is in your best interest
Many disability benefit applicants decide against having a disability lawyer represent them during the appeal proceedings because it is not within their financial capacity to do so. After all, acquiring legal help requires one to spend money, which is what you're trying to obtain with your disability claim in the first place.
The good news is that Michigan Social Security disability attorneys, such as those from Goldin Law Firm, work on a contingency basis. This means that you won't have to pay them a single cent unless they win your claim for you.
Trusted Social Security disability attorneys in Michigan
If your Social Security application has been denied and if you're considering appealing your case, consider obtaining expert evaluation from trusted Social Security disability attorneys in Michigan like the ones at Goldin Law Firm, who can help you navigate the appeals process with ease.
Sources
Social Security Disability: Deciding Whether to Appeal a Denied Claim, Nolo.com
How to React if Your Social Security Disability Claim or SSI Claim is Denied, DisabilityBenefitsCenter.org