Remaining financially stable during a time of need due to a disability can quickly become stressful and overwhelming. With the mental, emotional, and physical toll that disability can often trigger, seeking out social security disability benefits is often the only option left available for those who are in need. Getting approved for social security disability in Michigan is not always simple, but can be less stressful with an attorney by your side.
Stating the Process of Filing for Social Security Disability
While it is possible to file for social security disability on your own and without the help of a lawyer, it can quickly become overwhelming and confusing for those who are unfamiliar with the legal system. Applying for social security disability in the state of Michigan often requires you to visit a specific office to make your case and begin filling out the proper forms necessary. Ensuring you file all documents completely and in a timely manner is imperative to avoid rejection, although many individuals experience getting rejected the first time they apply for financial assistance through the state depending on their needs and medical proof.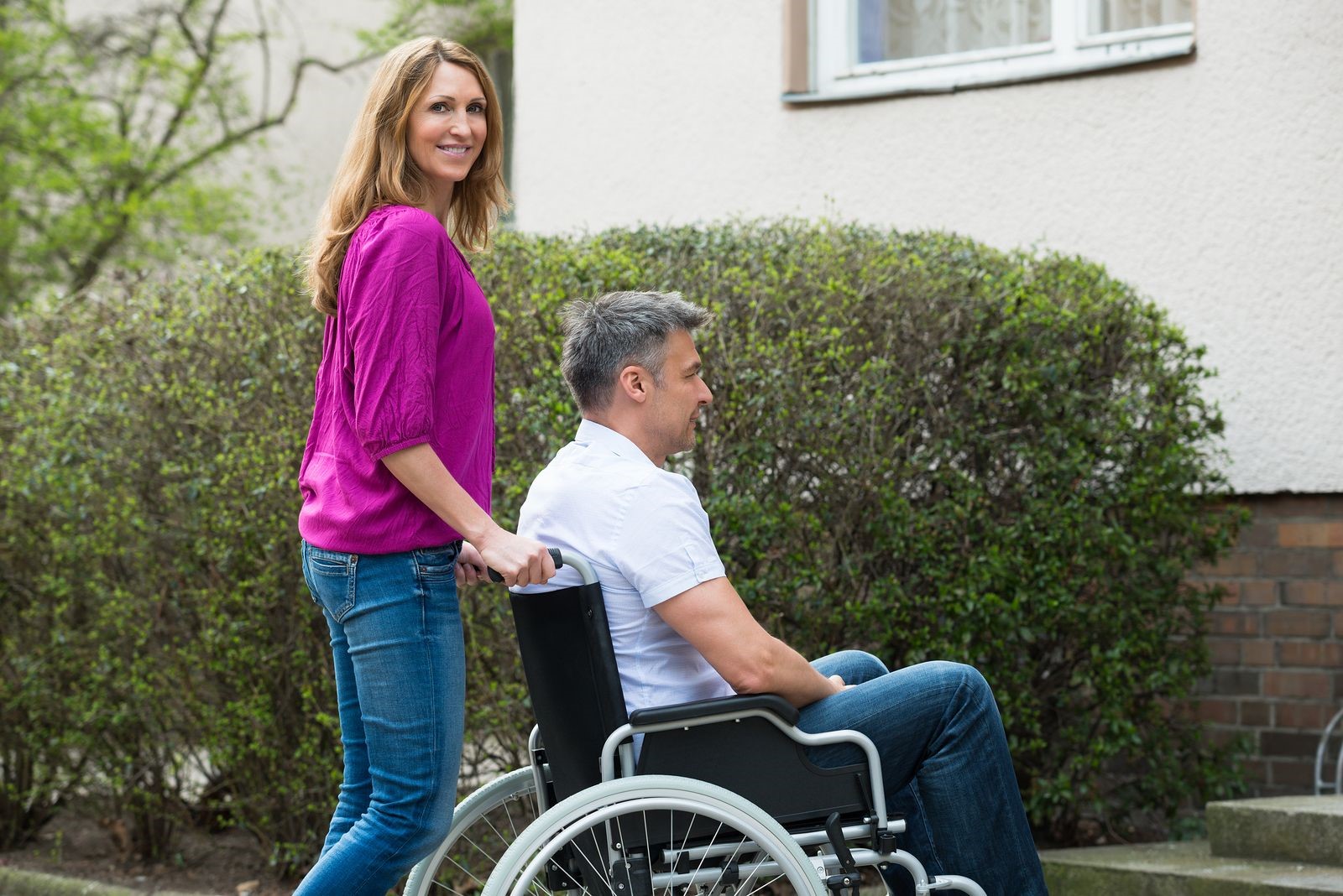 Why Hire an Attorney?
Attorneys that specialize in social security disability understand the stress it may cause their clients when applying for assistance on their own. Attorneys work with clients to meet deadlines, review paperwork, and make cases for individuals who are seeking compensation based on an illness or condition that keeps them from the ability of holding long-term employment.
Legal Representation by Your Side When You Need it Most
By having an attorney working on your case, keep up with the progress that has been made involving filing documents and requesting a hearing date at all times. When you have an attorney representing you in court when facing a judge for your hearing, you also show the dedication to getting the assistance you require. Attorneys often have insider knowledge of various judges throughout the areas they work in. They can provide you with additional advice on how to present your case and whether or not you should request an in-person hearing in order to ensure the process goes as smoothly as possible.
Hiring an attorney who specializes in social security disability in Michigan is highly recommended whether you have applied in the past or if you are applying for the very first time in your life. With the legal expertise available, it is much more likely to get approved in less time based on the disability you have and the compensation you are entitled to.
Sources:
Disability Determination Process, ssa.gov
Supplemental Security Income (SSI) Benefits, ssa.gov