No-Fault Claims Attorney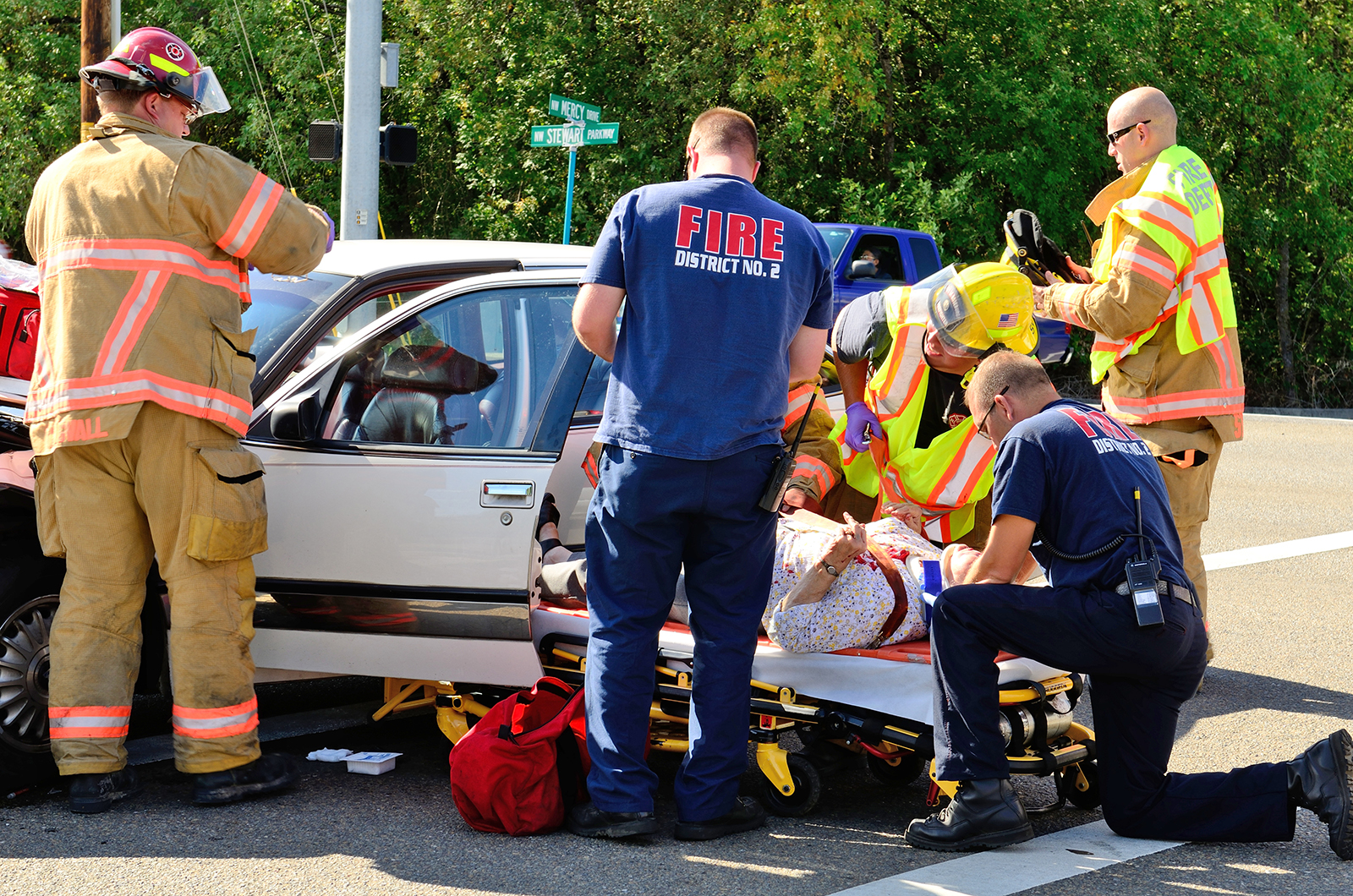 First Party Benefits
The Michigan No-Fault Act requires your insurance company to pay you certain types of economic damages, regardless of whether you were at fault in the accident. These benefits are called First Party Benefits. These benefits include:
Medical treatment for life
85% of your wage loss for up to a 3 year period
Attendant care services
Replacement services for up to 3 years
Mileage reimbursement
There are many issues that arise in no-fault claims, such as which insurance carrier is responsible for payment of the benefits or if medical treatment is reasonable and necessary. Oftentimes insurance carriers underpay benefits or unreasonably refuse payment of benefits.
You need an attorney that knows the law in and out and will fight to protect your rights. Contact us now for a free evaluation. We don't collect a fee if we don't win for you!
Third Party Benefits
The No-Fault Act also allows you to sue the other driver for non-economic damages if they were more than 50% at fault in the crash. This is called a third party claim. A third party claim provides damages for pain and suffering, scarring or disfigurement, death, and wage loss in excess of 3 years.
To have a claim for third party benefits, you must have a "threshold injury." This is an injury that results in a serious impairment of body function. This is an area of the law that is highly litigated and insurance companies often turn down claims and refuse to pay benefits by arguing your injury is not a serious impairment of a body function.
Let a skilled no-fault attorney at the Goldin Law Firm evaluate your claim. Contact us today for a free consultation.