Hit and Run Attorney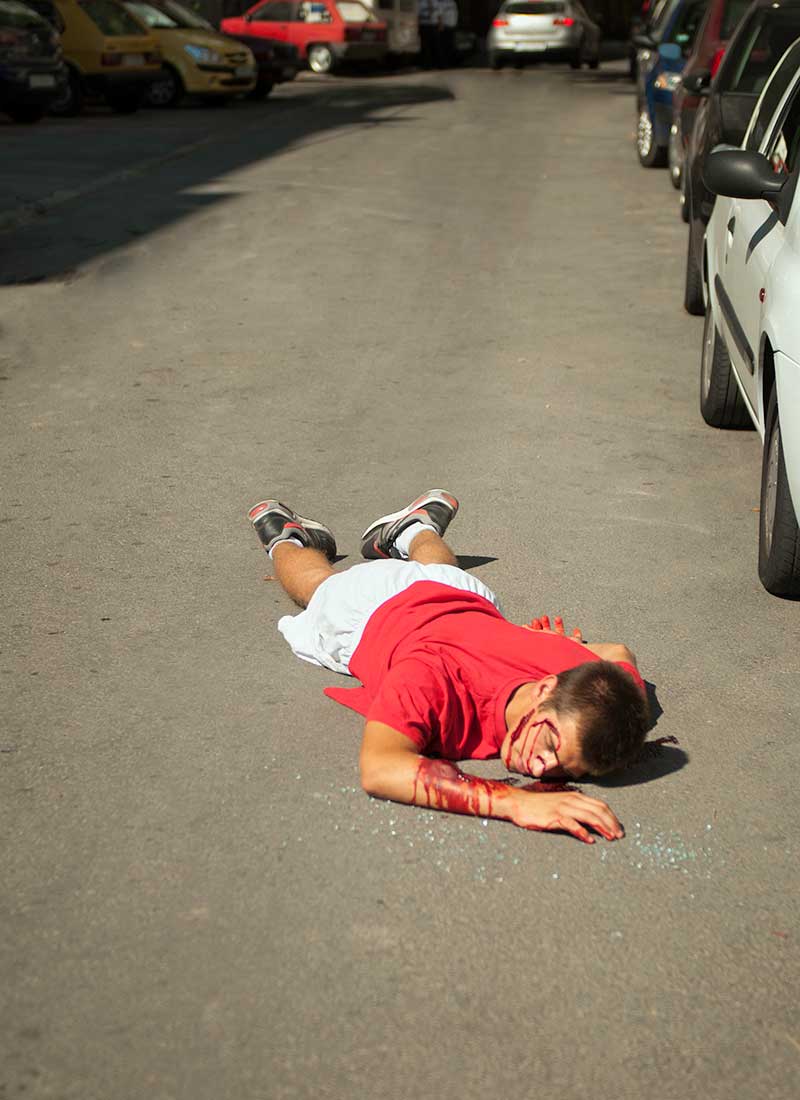 If you're the victim of a hit and run accident, contact our office for a free consultation. Victims of hit and run accidents are often entitled to no-fault benefits as well as damages for pain and suffering. It is important that you have an immediate consultation to ensure your rights are protected. If you are injured in a hit and run accident, generally your own insurance carrier will be responsible for your no-fault benefits (including wage loss and medical bills). There are strict notification requirements and failure to comply with the requirements can bar you from being compensated.
The No-Fault Act has protections and pitfalls you must be advised of. In circumstances where you were a pedestrian, bicyclist, or passenger, you will still be eligible for no-fault benefits through one of the auto owner's insurance or the Michigan Assigned Claims Plan. If however, you were driving a vehicle owned by you without no-fault insurance, you will not be entitled to no-fault benefits.
If you are involved in a hit and run accident, it is important that you report the accident to the police immediately and seek medical attention. Insurance companies regularly deny or underpay claims by arguing the injured party's failure to seek medical treatment means they were not injured in the crash.
If a person leaves the scene of a crash that resulted in damage to property or injury to a person, they are guilty of a misdemeanor carrying up to one year in jail. If a person leaves the scene of a crash with resulted in serious bodily injury or death, they can be sentenced to up to 15 years in prison.