Felony Attorney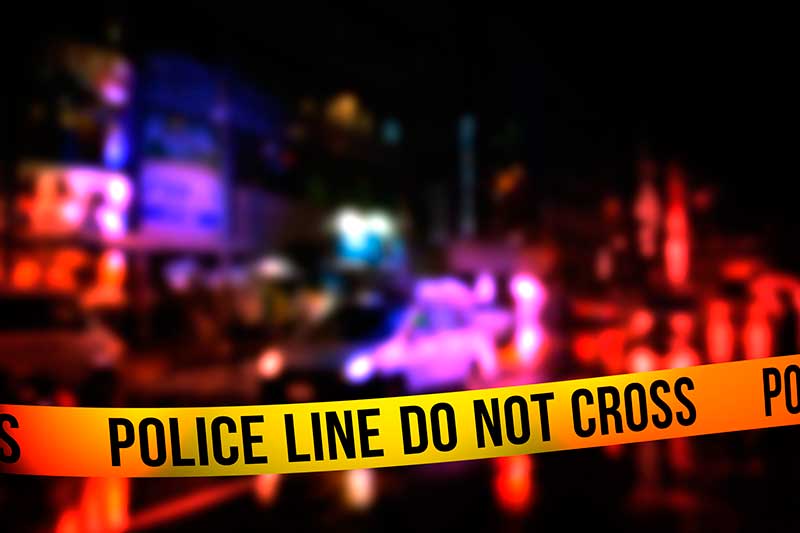 The legal system can be confusing and overwhelming, particularly when your life, family and future are on the line. The attorneys at the Goldin Law Firm know this and work hard to ensure you understand the legal process and are involved in your defense. When you are charged with a felony you need counsel you can trust!
A felony is generally any crime that is punishable by more than one year in jail. If you are arrested or are being investigated for criminal charges do not talk to the police. Cooperating with police officers does not mean they will cut you a deal or decide not to pursue charges against you. They will do their job and use your own statements against you. Do not incriminate yourself! Contact our office immediately!
If you are charged with a felony, you will first appear at a district court for an arraignment. An arraignment is a legal proceeding where you will be informed of the charges against you. The court will also determine whether you can be released on bond and determine an appropriate bail amount. The matter will be set for preliminary examination, which also occurs at district court. This examination is to occur within 14 days of your arraignment. At this phase, the prosecutor must present evidence to show there is probable cause to show a crime was committed and probable cause to show you committed the crime.
If the prosecutor is successful, your case will be bound over to circuit court. Once at circuit court, you will again be arraigned. Your case will then be set for pretrial hearings and if it cannot be resolved, the case will ultimately go to trial. You have a right to a trial by a jury. The Goldin Law Firm will evaluate the facts and evidence of your case and then advise you of every possible option.
Don't wait. If you or a loved one has been charged with a felony, contact our office immediately. Having the right representation in your corner from the beginning can make all the difference!