Only about one-third of Social Security (SS) disability claims get approved at the initial stage. If you get denied, take heart—you can still appeal. You have options that let you continue to seek the benefits that can be the lifeline that helps you meet your monthly financial obligations.
Should I appeal or apply again?
If your SS disability claim is denied, you can choose to either reapply or appeal. Reapplying your Michigan Social Security disability claim requires the filing of a new application, which means you need to obtain the necessary documentations all over again. If you choose to appeal you claim, you won't need to repeat the whole application process. However, you will need to update any outdated document, such as your list of current medications, medical consultations, and financial standing. You must also submit any documents missing from the initial filing.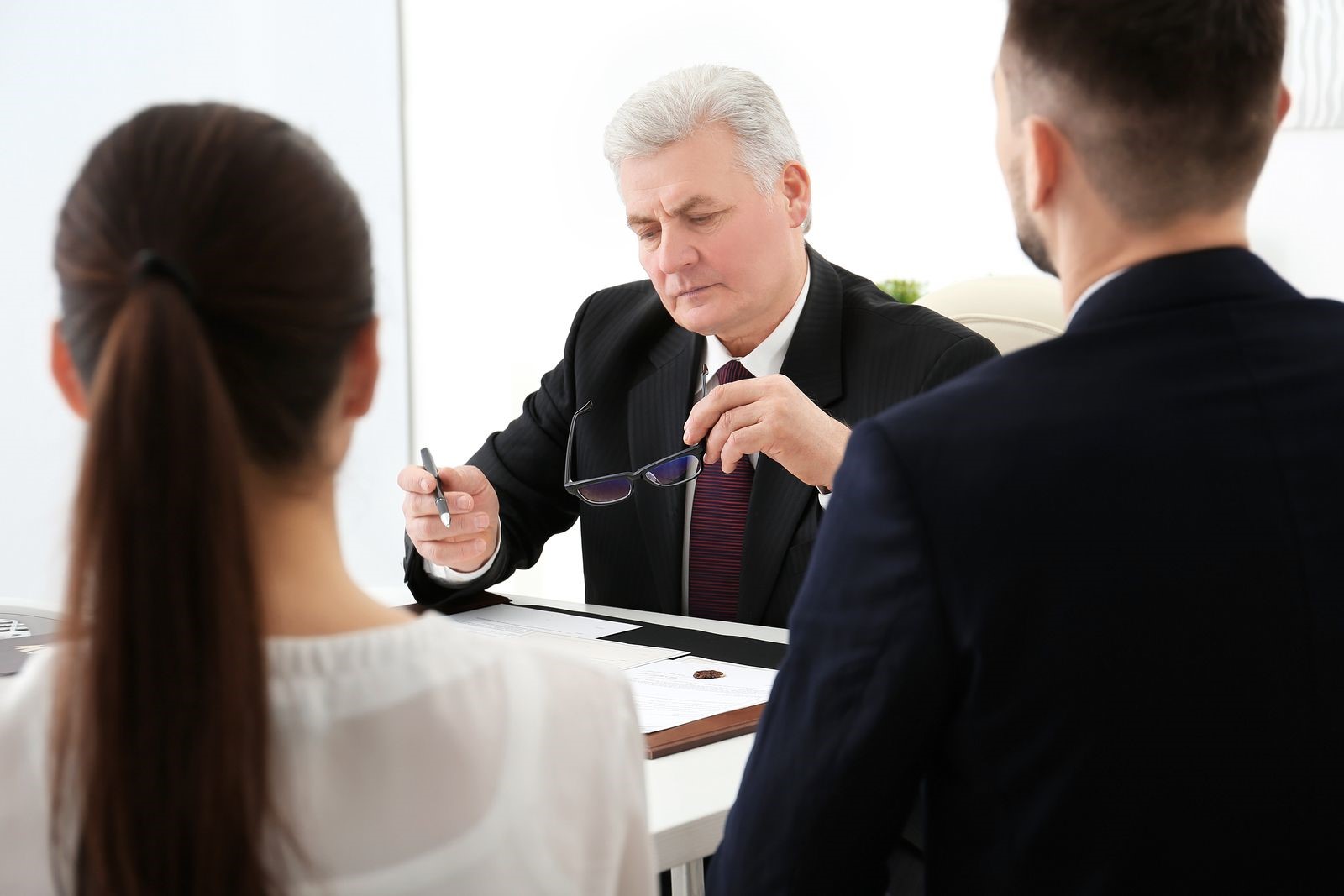 Appealing your denied claim
To appeal a denied Social Security disability insurance (SSDI) claim, refer to your notice of denial from the Social Security Administration (SSA). It comes with a set of instructions on how to appeal. That said, there are four levels of appeal for a denied SSDI claim. These are the following.
Request for reconsideration
A request for reconsideration is the first step of appeal. Contact your local office to begin your reconsideration appeal. This process involves having a third party medical consultant or examiner take a look at your documents. This third party examiner should have no connection whatsoever to your initial claim. If your claim is denied again, the next level of appeal, should you choose to proceed, is to request for a hearing before an administrative law judge (ALJ).
Hearing by an ALJ
You must request a hearing before an ALJ within 60 days of your denial. Since you'll be facing a judge, you'll need legal representation. Having a Michigan Social Security disability attorney by your side can ensure your rights are protected as the judge questions you and examines the evidence in your case. Your attorney can also present evidence in your favor and challenge any testimony against you or your right to benefits.
Review by the Appeals Council
If your claim is once again denied at the ALJ hearing stage, you have the right to appeal to Social Security's Appeals Council. The Appeals Council has the power to send cases back to judges if it believes a legal mistake has been committed. In some cases, it can reverse a decision altogether.
That said, it can take about a year or more to get a decision from the Appeals Council, but you can speed up the process and even increase your chances of getting approved by having your SSDI lawyer work on the appeal on your behalf.
Federal court review
If your claim is still denied at the Appeals Council level, you can file an appeal in Federal Court. In reviewing your case, federal judges are supposed to look only for legal errors, but may informally rule on factual questions as well. A federal judge may reverse an ALJ or Appeals Court ruling if the SSA failed to give sufficient attention to a medical professional's opinion, look at other symptoms that the applicant is experiencing, or ask for additional assessment from other doctors.
If you or someone you care for is getting frustrated with a denied SSD benefits claim and its negative financial impact, contact a Michigan Social Security disability lawyer today. The legal professionals at Goldin Law Firm are experienced at providing clients with the legal representation they need to pursue the disability benefits they are entitled to.
Source:
Social Security Denials and Appeals, DisabilitySecrets.com